Carlsbad Muay Thai Club
Have you ever wanted to learn an exciting sport like Muay Thai or Boxing? Did a previous experience make you feel unwelcome or intimidated? Unfortunately, many gyms can be quite uninviting, but not here! Our training regimen has been designed to ensure that our male and female members from beginner to advanced, all have an equal and inviting training experience. Here at Carlsbad Muay Thai Club, we invite you to
come train with us
, laugh with us, increase your confidence, and get into the best shape of your life! We guarantee it!
Purchase a gift certificate
Choose to have the gift card emailed instantly or schedule it for a special occasion. The recipient then receives an email in their inbox.
Purchase a 1 on 1 training session
Click here to purchase a non member priced 1 on 1 session. Contact for packages rates and specials

WELCOME TO MUAY THAI CLUB
Join our diverse community and see what everyone is talking about! Carlsbad Muay Thai is an unparalleled Martial arts and fitness training Academy that offers Authentic Muay Thai kickboxing, Boxing, A world class kids program, and self defense classes. We also have a full staff of certified fitness professionals dedicated to helping you crush your goals.
LEARN AUTHENTIC MUAY THAI KICKBOXING
Learn the art of Muay Thai and become an explosive and more dynamic athlete under our Carlsbad Kickboxing Muay Thai Training System. At Carlsbad Muay Thai Club we offer Muay Thai and boxing classes for all levels, from beginner to advanced. In our boxing gym, participants will gain both physical and mental strength by training with our extremely passionate professional coaching staff.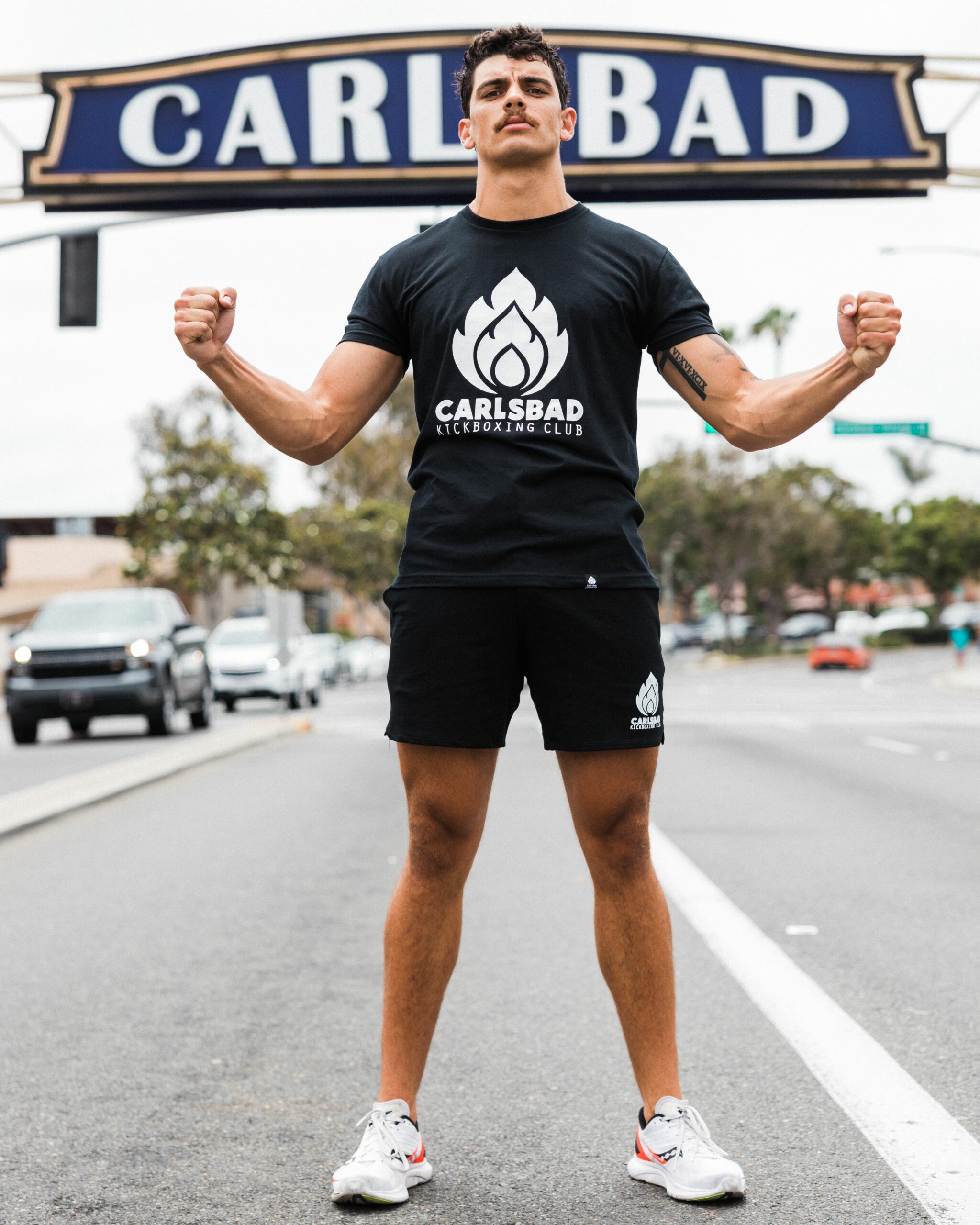 BEGINNER BOXING CLASSES
Our boxing classes teach basic punch combinations, footwork, defense and varied assortment of heavy bag, and pad work. If your confidence takes you there, train to compete. Next time you're on your couch thinking, where is there a boxing gym near me, think Carlsbad Muay Thai Club. Come get in shape!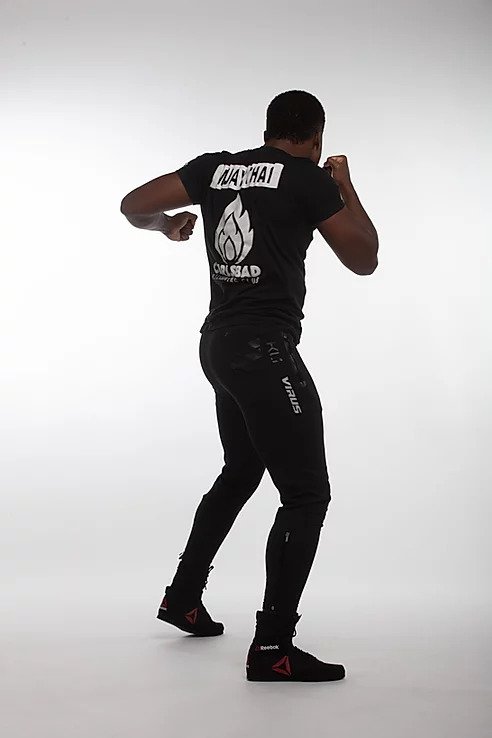 Trayshalay Gibbons
July 6, 2021.
In my experience I found staff and coaches to be very humble and knowledgeable! Makes for a great experience!
Andrew Newman
July 1, 2021.
Best gym in north county!
Christian Sanchez
June 29, 2021.
Awesome place with great trainers..
This gym is awesome 🤩
RaptorBro10 Zermeno
June 15, 2021.
Great place, super friendly and for all levels.
Laura Cosma
June 10, 2021.
Friendly staff and fun classes
Daniel Garcia
June 8, 2021.
Amazing club, definetly recommended.
Samantha Dupuy
June 5, 2021.
Been looking for a workout like this for years. The staff are all friendly and welcoming and the trainers are knowledgeable and fun to work with. I had a training with Riley and it was awesome. Would recommend to anyone!
Connie Anderson
June 4, 2021.
Great atmosphere and gym, love the staff
The path to fitness through boxing will be sure to get you tone, fit, and ready to take on new challenges. Boxing is great for strengthening the core, toning the triceps and burning calories. A frequently asked question is where is boxing near me? Our answer is Carlsbad Muay Thai Club, a boxing gym equipped with everything you need to get in shape, learn self-defense, and create healthier habits.

Boxing
A typical class will involve a minimum of 6 rounds of boxing work on the heavy bag along with various Boxing combinations and bodyweight exercises. We focus on proven training methods to develop a well conditioned body for the sport of boxing.

Muay Thai
This class is an all levels sweat session. We take the time to explain details about
the technique of the day. We then drill and implement it in our conditioning session. We focus on proven training methods to develop a well-conditioned body for the sport of muay thai .

Training Camp
Our group classes are convenient, fun, high energy, and guaranteed to burn maximum calories! We understand your schedule is packed

Kids Program
At Carlsbad Muay Thai Club our goal is to instill the utmost confidence in your child, and to provide the most comprehensive, age specific, martial arts training programs designed around the principles of muay thai kickboxing.